H & H Motors is brothers Jabez Hernandez and Patricio Hernandez,
who have been fixing cars and trucks since the early 80's.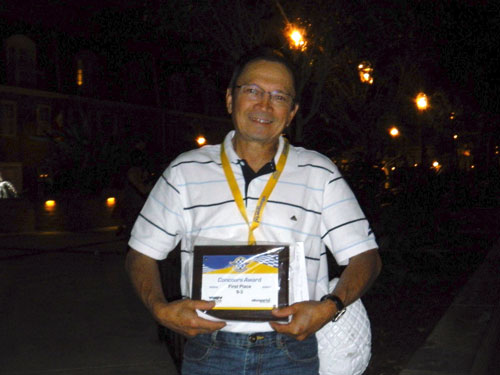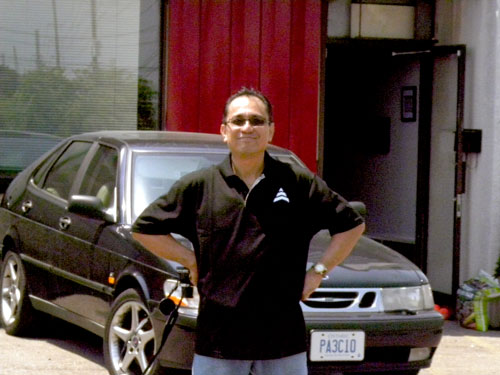 We service all makes of domestic and import cars and trucks
We are SAAB specialists, helping you to maintain your classic or newer SAAB.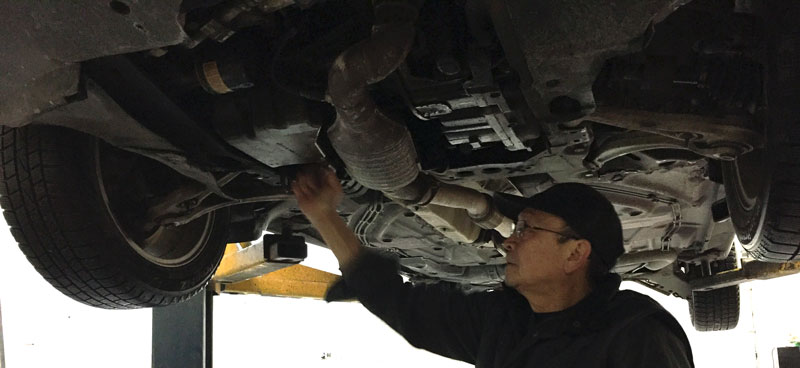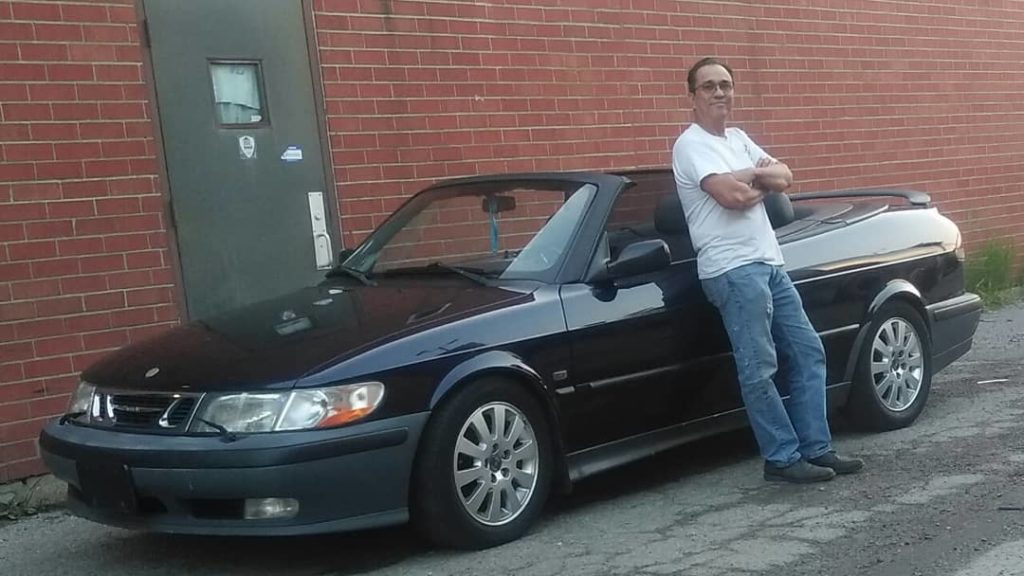 With decades of experience, at dealerships and independent shops, we offer a relaxed experience, working directly with you.
Get an honest estimate and have the opportunity to ask questions without any pressure or selling tactics.